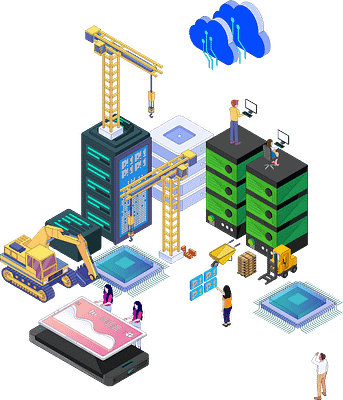 Software Development Services
100% Australian Development (No offshoring). Everything developed in Sydney with absolute respect for your IP and sensitive data. With a commitment to quality, performance, and beauty.
Build a quality software stack that can scale with you
Do you need creative and advanced software solutions for your business
Do you need the best user experience for your systems
Are you looking to make your software stand out from the rest
Do you need systems to make your business more effective
Are your cumbersome processes costing you money
Are your existing applications lacking in impact
Do you need to connect systems and processes to get a company wide source of truth
Do you need software that will stand the test of time with thoughtful architecture
Do you need systems that will enable you to collect valuable information which is currently being wasted in outdated manual processes or messy spreadsheets
Do you need support closer to home providing easy access and fast response
Local development of web, mobile and distributed systems in your industry
High Performance Custom Software
100% Developed in Australia
Our Sydney based development team is made up of highly experienced, highly capable architects, developers, project managers and business analysts. Our excellent people is what differentiates our offering from others in the market.
Technological Proficiency
Microsoft .Net

Angular

React

Python

IoT
We Work In A Range Of Industries
Since 2001, PicNet has provided IT services and solutions to many of Australia's major corporations, government agencies and private organisations; these include NSW Health and a wide range of pharmaceutical and other health-related businesses. Our years of experience in this sector has given us an in-depth understanding of the constantly changing needs, opportunities and challenges of the industry.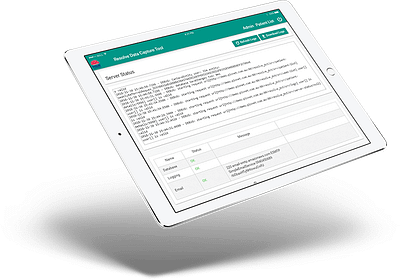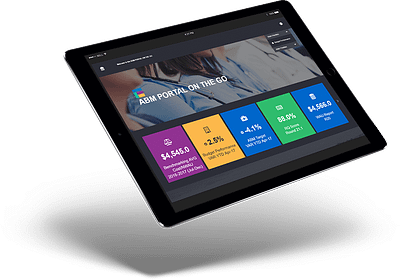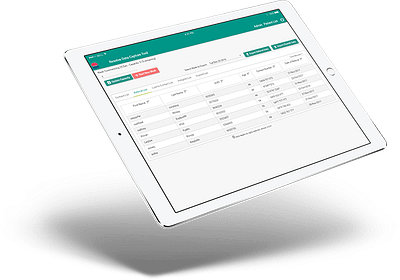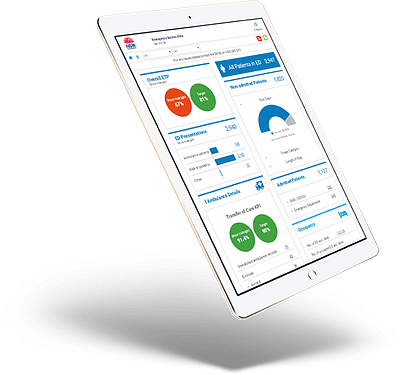 Web Applications

Build Once, Deploy Everywhere

01

Many business processes are subject to erroneous data entry, manual and inefficient inputs or overwhelming Excel spreadsheets that can no longer be maintained. These inefficiencies can often lead to a lack of visibility or missed opportunities. We alleviate these hurdles by developing software and apps to support and optimise your business processes.

Tablet Applications

Internal and External tools

02

Develop quality long-lived systems that require thoughtful architecture and designs.

Mobile Applications

Your company in the palm of your hand

03

Develop systems that need to portray quality and beauty to your customers.

Integration & Support

With you at every stage

04

We can help you maintain existing systems to ensure they keep up with your business requirements. We can also assist in the integration of these systems to other legacy systems or modern cloud systems as required by your organisation.
Enable your business to craft solutions while empowering you to unite customized technology
Comprehensive and Robust Apps using
Microsoft Dynamics 365 and Power Platform
The Next Generation of CRM and ERP Applications
Microsoft Dynamics 365 is a collection of intelligent business applications that helps you run your entire business and deliver great results. These applications work seamlessly together to solve challenges in your business – including sales, service, marketing, commerce, and operations. Unify your data and uncover predictive insights to drive your success.
The Value of Low-Code in the Modern World
Microsoft Power Platform is a set of products that can empower your employees to build end-to-end business solutions with its low-code capabilities. The connection of these products such as Power Apps, Power BI, and Power Automate, to your Dynamics 365, Office 365, Azure, and hundreds of other apps, can turn great ideas into powerful solutions.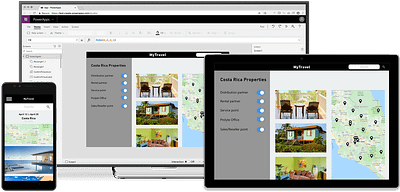 Revolutionise your Business and Empower your Employees
Are you looking to capitalise on the productivity gains of your Microsoft cloud investments such as Office 365? Would you like to stay ahead of the competition, at the same time inspiring your employees to engage, imagine, and create solutions? All these are possible using Microsoft Dynamics 365 and Power Platform. PicNet can help you start that journey towards achieving the success you've always wanted for your organisation. We will equip you with the necessary knowledge and skills to get your bright ideas realised and transform your business.
Our commitment to quality