Cloud Migration, Management and Automation
Migrating email system, file storage and servers to the cloud (Office 365, Azure & AWS).

Cloud infrastructure management and support.

Automating cloud infrastructure deployment.
Contact Us Today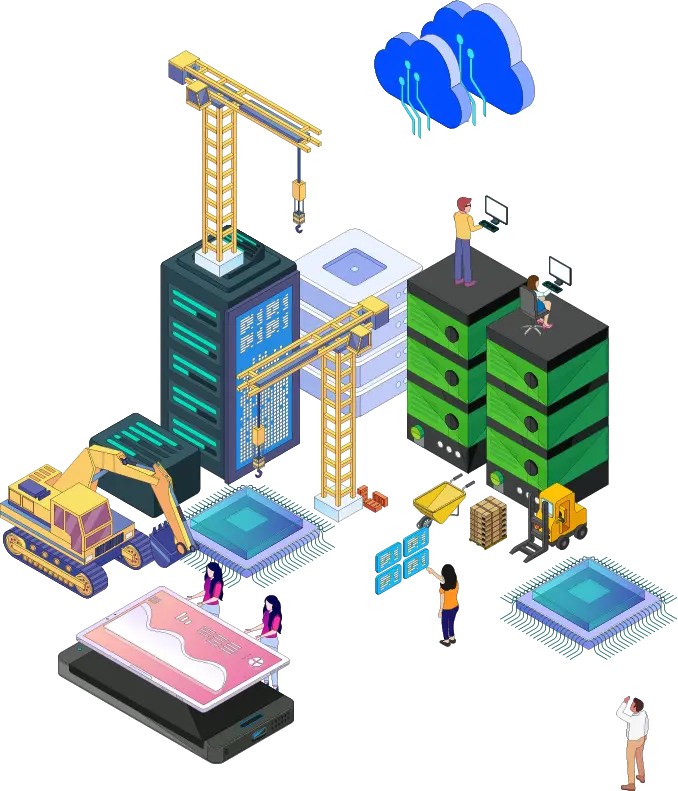 simplify your it, increase reliability and improve user experience by migrating your it systems to the cloud
Are your core IT systems still hosted on premise or in a data centre?
Are your core IT Systems still on in-house servers?
Are your core business IT systems still running from servers in your office or in a data centre and you need help migrating them to the cloud?
Confused what cloud technologies are what and which way to go?
You have heard about the cloud but are confused about which technology or vendor to use and need someone to explain "the cloud" to you?
Don't know which of your IT System is suitable for cloud migration?
You want to move your IT into the cloud but don't know which system can be moved?
Need IT Systems that provide a better user experience when staff work from home?
Are your IT systems reducing your team's productivity when working from home?
Need to find out the cost of running your IT in the cloud?
You are interested in moving to the cloud, but you don't know how much it will cost to migrate and to run compared to your current IT setup?
Need to automate your cloud management?
Did you know that cloud computing allows you to automate the deployment and management of the infrastructure?
use the cloud to increase productivity, resilience and reduce it management headaches
Let us show you what cloud computing can do for your business.
We can educate you
You have heard that the cloud can transform your business, but the myriad of technologies, vendors make it hard to know what does what. Let us cut through the jargon and explain to you in plain English what different cloud technologies are and how you may be able to take advantage of them in your business.
Increase the reliability, resiliency and security of your IT
For most small and medium business, using cloud SaaS (software as a service) will provide you with a much more reliable, resilient and secure IT. This is because instead of setting up and managing all the IT infrastructure required to run the IT systems, you allow the experts to do that and you just need to worry about how you will use the system features to improve your business. Well known SaaS style offerings will be able to offer better reliability and security compared to what an SME can do themselves while reducing your IT management headaches.
Infrastructure review and recommendations
Every business is different and what works for one company may not work for another. We can conduct a full review of your IT infrastructure, and systems and provide a comprehensive list of recommendations on what systems can be migrated to the cloud, why moving them to the cloud will benefit your business and estimates on capital and operating costs.
Cloud automation / "DevOps"
You are using the cloud and you are comfortable with the technology, but you want to get higher efficiencies by taking advantage of the automation afforded by cloud IaaS or PaaS. PicNet can assist you in maturing your cloud IT practices by implementing automation whereby infrastructure and services can be provisioned, de-provisioned and changed through code
Cloud migration implementation
You need to migrate your IT Services to the cloud, but you or your IT service provider lack the expertise to do it. Let us do the heavy lifting and implement your IT Cloud migration project. We have a proven track record in successfully implementing cloud migration projects including:
Email systems to Microsoft 365 / Exchange Online
File stores to SharePoint or Dropbox
In house server to cloud servers at Amazon Web Services (AWS) or Microsoft Azure
Windows AD to Azure AD or a hybrid environment where Windows AD is synced to Azure AD
Extending you private network info public cloud services such as AWS or Azure
Major Technology Partners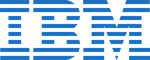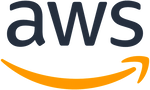 OUR COMMITMENT TO QUALITY
Some of our Case Studies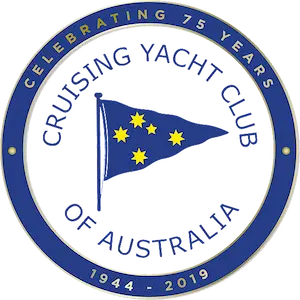 FILE SYSTEM MIGRATION AND SIMPLIFICATION
Every company whether big or small have a need for a system to store files and documents. Although size normally also determines complexity, due to segregation of duties, company structure or as legacy or organic growth, some small business have rather complex file storage and access requirements. Migrating files and document storage from an in-house system to the cloud, will not only increase reliability, scalability, security and useability, it can also provide an opportunity for business to review their filing structure and simplify how and where their files and documents are stored.
Complex file system with no room for growth
The CYCA had company file and document storage system that had organically grown over the years to be rather complex with many different access groups, dozens of different network drives and the existing in-house storage infrastructure had run out of space for growth. Users didn't like to work from home because accessing files, required the use of the company VPN which at the time was cumbersome and slow.
Increased productivity and user satisfaction with less complexity
PicNet migrated the CYCA files system to SharePoint online and in the process drove a process of review and simplification of the filing structure. The result was that users could now securely access company files conveniently from any computer with an internet connection, allowing users to work from home (in time for COVID lockdown) and room for future data growth.