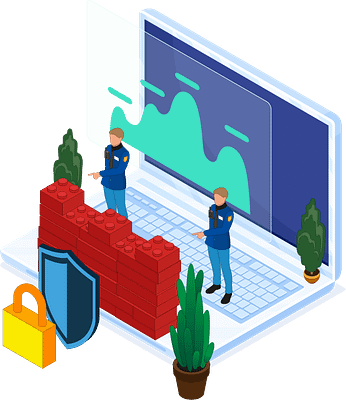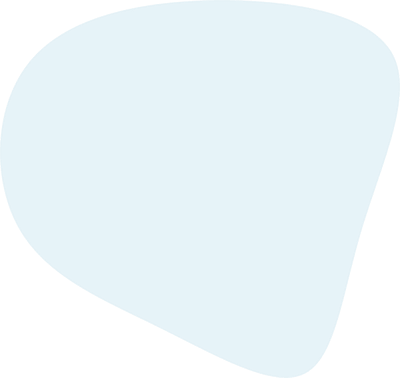 Enterprise level IT Security monitoring and alerting made accessible to small and medium organisations. Using class leading SIEM solutions to monitor and alert businesses of potential attacks and data breaches.
With the increasing threat of bad actors, hackers and security risks
Do you know who is inside your network?
How do you know if one of your staff has had their credential stolen and attackers are using these to access your data?
You have point security solution like firewalls, antivirus, end point protection, user access controls, IPS/IPA, DLP etc, but do you know in real time when these systems detect abnormal events and user behaviour that may signify an attack is underway or your systems have been breached?
How can you tell if attackers are conducting reconnaissance of your network perimeter, testing and probing for weaknesses?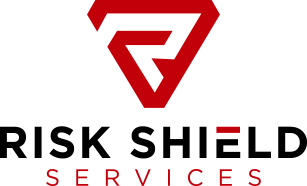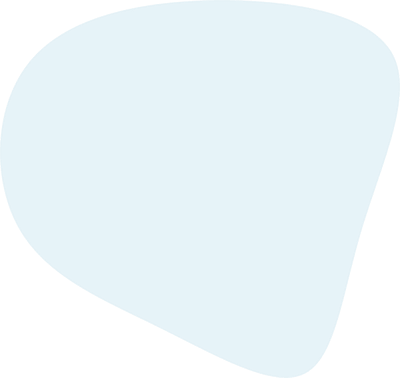 World class security without world class budgets
We keep your company safe, so you can focus on clients
Your Security Operations Centre
PicNet's Risk Shield Services is managed IT security monitoring and alerting service. Using IBM's QRadar with Watson SIEM (Security Information and Event Management) we are able to provide a managed service that's akin to a security operations centre (SOC) for your company.
Like a security guard for your network
Our managed service would the IT security equivalent of having security guards monitoring your security cameras, room motion sensors, door swipes etc, combined with a database of known criminals and how they may operate and alerting the police when something seems to be amiss.
Set up and configure QRadar SIEM to capture security and network traffic logs from your critical IT infrastructure (servers, firewalls, routers and switches, security services, cloud services).

Monitor these logs and network traffic using QRadar with Watson to look for suspicious events and user behaviour that will trigger alerts to our analysts

Analyse these alerts to determine their credibility and probability (real threat or false positive), the cause, and if real threats, escalate them to your IT with recommendation for what to do next.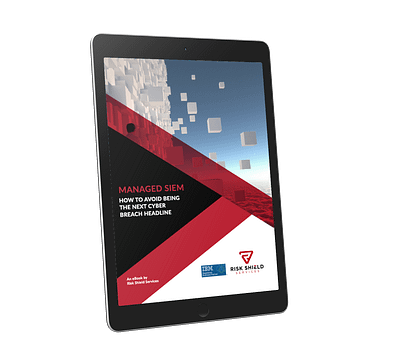 Free e-Book Download
Enter your details below to download our e-book on why you need a managed SIEM as part of your cyber security strategy.