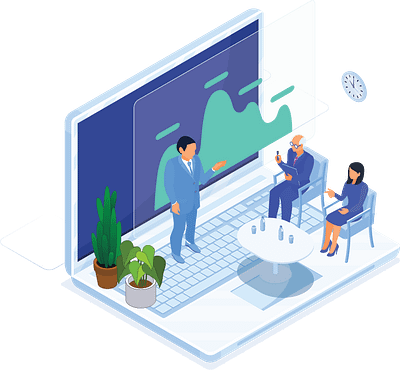 IT Consulting & Project Management Services
Proving you with experienced and independent Consultants to review your IT, to manage your projects, to recommend you a technology framework to maximize productivity or to design a secure and robust IT for your business.
Designing a secure, robust and reliable IT for your business
Contact us to help you with:
IT systems not modern enough.
IT systems expensive to maintain
IT supplier controls most of the IT and want to know what is out there.
Do not have a 5-year IT plan.
Need advice on Digital transformation.
Inefficient systems and manual systems in place when competitors have digitised them.
IT not delivering value expected.
Concerned with Governance of IT
No visibility and proper intelligence using data.
Finding IT Project Management capabilities to manage medium or large IT projects
Finding a part time CIO or IT manager.
Can't document the business requirements for a new system.
Does not have business continuity or IT disaster recovery in place.
Struggling performing an IT due diligence prior to a merger.
Data breaches and security flaws.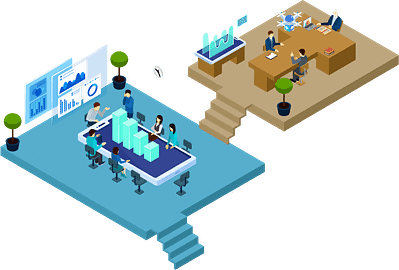 We solve hard problems for great companies
How we have helped others
PicNet, via its IT Consulting and Project Management team, has helped numerous organisations to find solutions to the above via reviewing the company's IT and providing guidance and a blueprint for future years.
PicNet's consultants are able to interview your management and IT team and understand the current
situation that combined with our knowledge of best IT practices we deliver a blueprint for your firm for years to come.
The PicNet team of consultants can Project Manage your IT projects for the duration of them only i.e. You pay as you go and for what you use not for fixed and permanent resources.