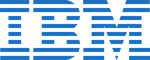 IBM
PicNet is an IBM partner and our Risk Shield Services (managed IT security monitoring and alerting service) use the IBM QRadar with Watson SIEM (Security Information and Event Management). Risk Shield Services is able to provide a managed service that's akin to a security operations centre (SOC) for your company.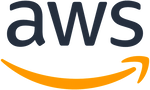 Amazon
PicNet is a part of the Amazon Web Services Partner Network (APN) as a Consulting Partner to help you expand and scale your business on AWS and accelerate your journey to the cloud.

Microsoft
PicNet is a certified Microsoft partner and solution provider with demonstrated competencies in application development, data analytics, cloud platform and cloud productivity.
The PicNet team are experts in the following Microsoft Technologies:
.Net / HTML 5 Development
Mobile Development
SQL Server
Dynamics 365
Power Platform
Windows Networking and Security
Azure
Microsoft 365 / Office 365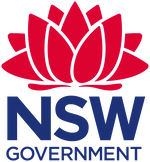 NSW Goverment
PicNet is registered as an Advanced Supplier under the NSW Government's ICT Services Scheme (SCM0020). This scheme is a whole-of-government mandated arrangement to assist NSW Government agencies and other eligible buyers in procuring ICT related goods and services.
PicNet has done projects for the following NSW and Federal Government Organisations:
NSW Health
NSW Transport
NSW Department of Education
NSW Department of Environment
NABERS
IHPA
Attorney-General's Department