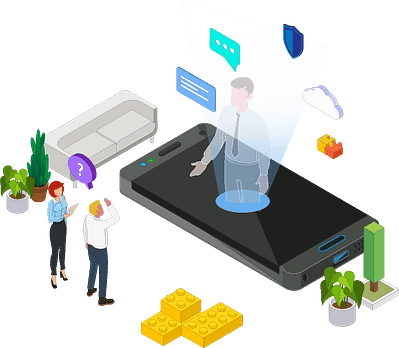 IT Support Services for businesses
IT Support for Australian businesses.
No offshoring.
Local IT talent for local businesses.
Putting customers first means you need the best support
Have you found that not all IT Business Support are created equal?
Not satisfied with your existing IT provider? Being treated like a number rather than a customer?
Are you growing and need more robust IT services?
Sick of talking with someone half a world away who are not empowered to give you the service you expect and deserve?
International scale, local needs?
Does your international business need local onsite IT support presence?
No resources for Projects?
Do have an IT project that needs to be done but no spare IT resources to do it
Are you still hosting you own emails and files (network drives)? Are you curious about the advantage of migrating to cloud SaaS based email and file hosting using Office 365?
Lack Public Cloud Skills?
Do you want to host an application in AWS or Azure but don't have the internal technical skills?
Do you need a responsive supplier for your enterprise hardware needs such as laptops, desktops, monitors, servers, switches, firewalls, wireless access points etc?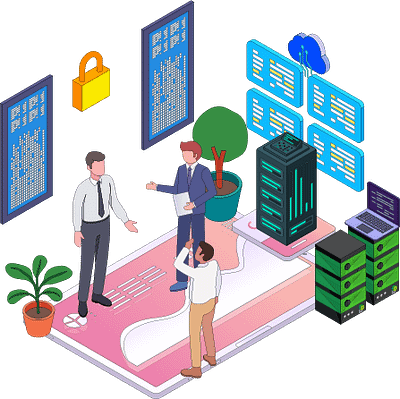 Major Technology Partners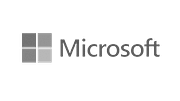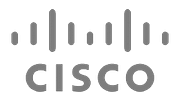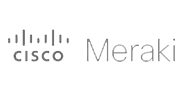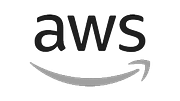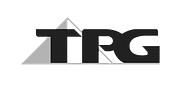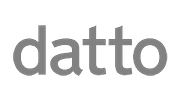 responsive, knowledgeable, personable
Support that allows you to do what you do best
PicNet's provides IT support that is responsive, knowledgeable, personable and most importantly allowing you to do what you do best; running and operating your business, with a minimum of fuss and IT hassles. We believe that to minimise failures and downtime, a pro-active approach to IT support is required. In addition to regular technical maintenance, we feel regular onsite visits by our team to checkin on your users and to talk to them face to face is a crucial component to a smoothly operating IT.
We tailor our solutions to include one or more of the following components:
Remote Support

Onsite Support

vCIO / part time IT Manager

System monitoring and alerting

Regular IT Management meetings

Projects to enable digital transformation

Supply of hardware and software
Our team of IT engineers and support analysts whilst all technically capable, are selected first and foremast by their ability to communicate effectively with the "everyday" person. We are proud to say that our team are all locally based and PicNet is a great believer in fostering and developing locally based talent.
Read about some of the companies that have benefited from our services: