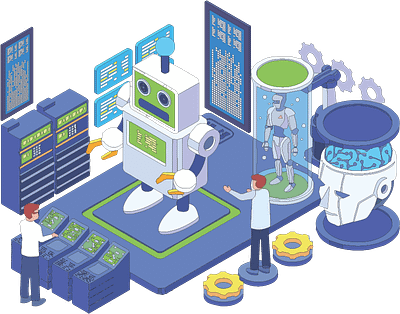 Machine Learning, AI & Business Intelligence Services
We create automation and data insight experiences that give you greater visibility into your business, industry, and customer needs. From dashboards to fully automated predictive systems that work even when you are not. Leverage the power of intelligence.
Nobody knows your business like your data
You have amazing data but is that all you need?
The Right Decisions, Fast
Do you need help making business decisions based on data
Do you need help making sense of your data and finding actionable insights
Do you want to automate processes based or get future insights based on data
Do you need help in integrating multiple data sources into a single source of truth
Drive Impact Through Data
Do you need dashboards or reports that will reveal information with impact
Getting knowledge from your systems to the people that need it is a challenge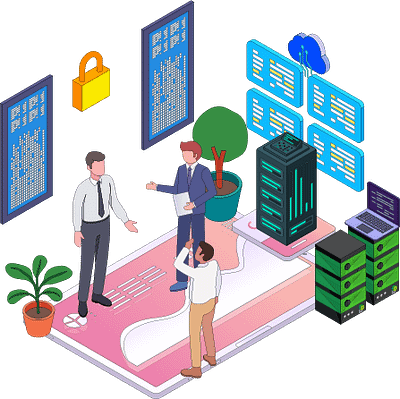 Leverage AI and BI to change the way you use data, and change your business
AI and BI services built locally, for you.
Our AI and BI services are delivered by our highly experienced, Sydney team of data scientists and business analysts. Our expertise in machine learning and artificial intelligence spans close to a decade, specialising in:
Intelligent Vision Systems (Image and Video)

Natural Language Processing

Forecasting and Predictive Systems

Business Intelligence
Python
PyTorch
TensorFlow
Power BI
Healthcare and Pharmaceutical

Government

Manufacturing

Finance and Insurance
Sales and Marketing
Logistics