Application Integration
Services
Today, companies are facing complex challenges accessing data in a single place due to siloed, disparate platforms. Our application integration services seamlessly combine data from all of your sources.
All of your data, from all of your sources, all at your finger tips.
Manage and integrate all your data in the cloud or on premise, with modern integration services from PicNet
Data integration is the process of combining data from different sources into a single, unified view. All of your SaaS, data, analytics, cloud and local in one place.
A seamless and secured solution is essential to integrate the data from all these siloed platforms and combine them together and establish a smooth unified place to store them.
Access to the right data, anywhere, anytime on any device improves employee efficiency boosts productivity, and creates otherwise unavailable, actionable BI.
Quality Data. Quality Decisions.
Using our iPaaS technologies, as your data is integrated into a centralised system, critical issues can be identified quickly, and the quality of data can be drastically improved. Better data means better decisions.
Don't you wish someone could make all of your data, platforms, SaaS products, cloud platforms and BI together into one place? PicNet iPaaS is the answer.
Integration Services. Integration Solutions.
Companies that we have assisted with Centazio.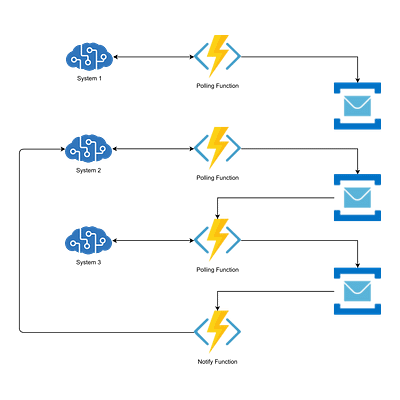 Integration and Data Migration Services
This premier yacht club in Australia, are currently undergoing a major digital transformation that consists of around 10 systems to be replaced and eventually integrated to each other. Part of this process will be to migrate all their existing data to this new infrastructure.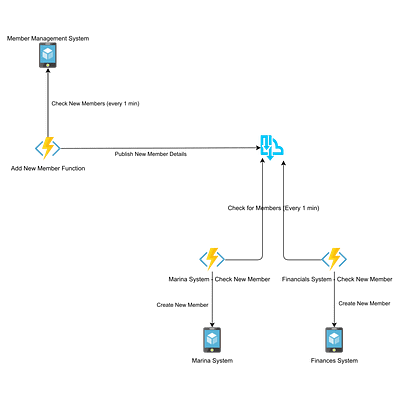 Some of the systems that are included to be replaced are:
Member Management System
Marina Management System
Financial System
Payroll System
POS (Point of Sale) System
PicNet has been engaged to be involved in this digital transformation that will span 5 years and is responsible for all the integration requirements for all the 10 systems using Microsoft Azure Integration Services and Centazio.
Technologies:
Azure Integration Services

Azure Logic Apps
Service Bus
API Management
Event Grid
Azure Functions
Azure Logic Apps
Data Factory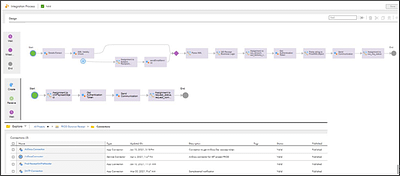 This large aged care provider specializes on residential aged care and aims to enhance every resident's quality of life by maintaining personal connections with each other, their families, the staff, and the community. Several systems are currently in place for care provision and governance, staff culture, quality and compliance oversight and technology development to deliver exceptional resident experiences and improved business performance.
PicNet has been awarded with the development of an integration platform for two systems initially as a Proof of Concept (PoC) to make daily operations more efficient. These two systems are an HR system to optimise the management of the work force; and a Payroll/Finance system. This PoC integration will include the transfer of employee details, leave balances, and timesheet and pay run information between the two systems.
This PoC was completed with outstanding results and the business is now looking to leverage the Centazio platform for other projects.
Technologies:
Azure Integration Services

Azure Logic Apps
Service Bus
API Management
Event Grid
Azure Functions
Azure Logic Apps
Data Factory
System Integration and Data Migration Services
This private company is the leading provider of orientation and mobility services for people with low vision or blindness. These services include training people to use mobility aids such as canes, trained assistance dogs and electronic devices to assist people to travel with more safety and confidence in their environment.
Data Migration & Integration
PicNet was initially engaged to integrate their CRM with other applications and databases. Further to that, PicNet also migrated certain data from a legacy application to their CRM. This has helped the company to just have a single source of truth for all their business data. We are also in involved in continuous discussions for more integrations, data warehousing and data migrations planned for the near future.
Technologies:
Informatica
Centazio & Azure Integration Services
MS SQL
AirDocs
Scribe
Power Automate
Power Apps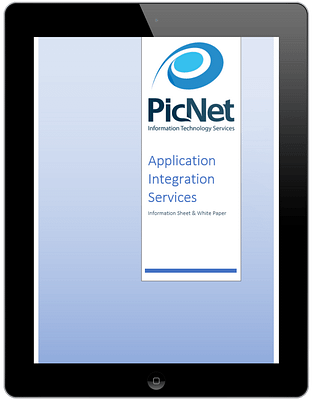 Free Info-Sheet & White-Paper Download
Enter your details below to download our Info-sheet & White-Paper on why you need our managed application integration services as part of your organisational strategy.