Increasingly complex technologies
require increasingly specialised expertise
Since 2001 Australian organisations have benefited from PicNet's superior
IT Consulting, Software Development, IT Support and Cyber Risk Management services.
Let's Get Started

SINCE 2001 WE MADE IT OUR BUSINESS TO BE ALL ABOUT YOUR BUSINESS
Welcome to PicNet. A little
About Us
Founded in 2001, PicNet is a leading IT services firm, with customers in the private and government sectors from some of Australia's largest brands and household names. Our services from start to finish are provided and executed 100% locally by our professional, experienced and qualified team.
Our quality is managed by proven processes and models that allow us certification of quality and replication of results.
We care for our customers and provide industry leading IT services and responsiveness. Read about companies just like yours in our case studies section.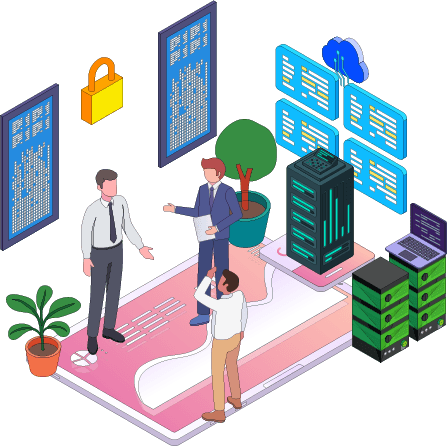 OVER 70 YEARS OF COMBINED EXPERIENCE WITH AUSTRALIA'S LEADING COMPANIES
Meet Our Leadership Team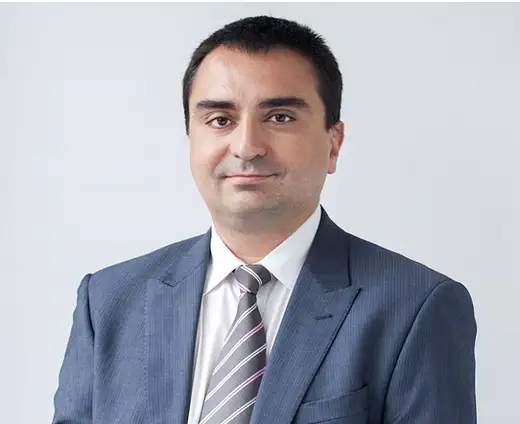 Guido manages the Software Development and Machine Learning teams at PicNet. They specialise in delivering complex systems that are usually beyond the capabilities of regular outsourcing companies. Such systems as; high distributed systems, machine learning and artificial intelligence solutions, business critical applications, etc.
Guido Tapia
Director of Software Development and Machine Learning Services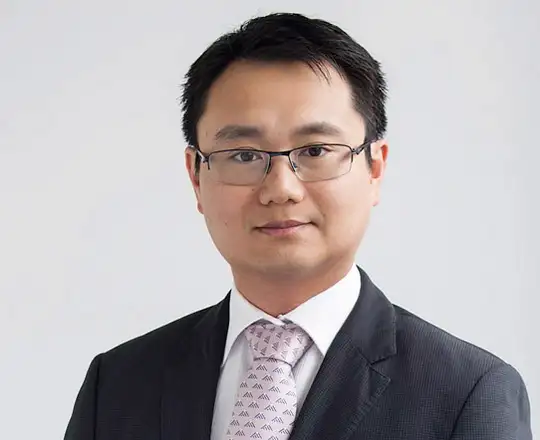 David joined PicNet in 2004 and has held several roles straddling the breadth of IT. David has worked on numerous projects for a number of medium and large size companies and Government agencies. David consults as a vCIO, Senior Project Manager, Business Analyst and drives the IT Support and Managed Cloud Services at PicNet.
David Booth
Director of Managed Cloud Services and IT Support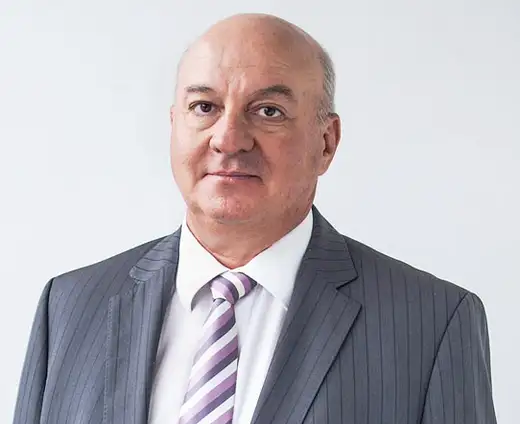 Since funding PicNet in 2001, Marco has been responsible for its overall strategic direction, its consulting services and its business development. Marco's experience includes Company Directory, CIO, Business Technology Consultant and IT Project Manager. He has managed large and medium size IT functions for national and international corporations.
Marco Tapia
IT Consulting Services Senior Advisor
STORIES JUST LIKE YOURS
Case Studies from some of our work
Numerous companies and government entities have chosen PicNet to improve their IT systems, processes and services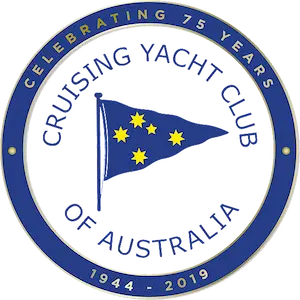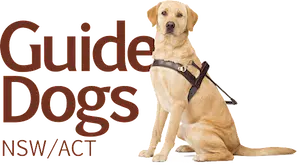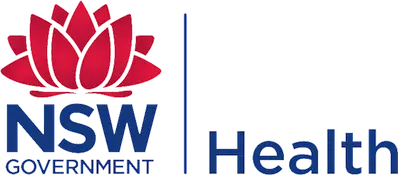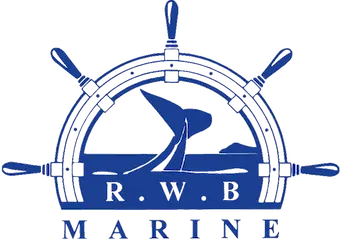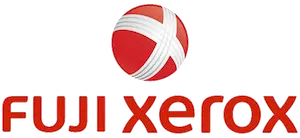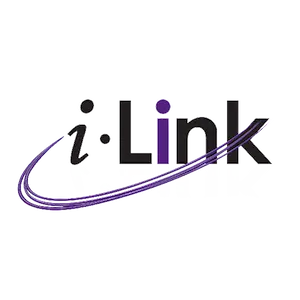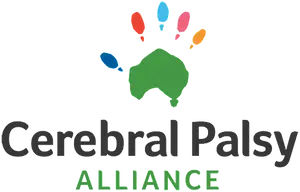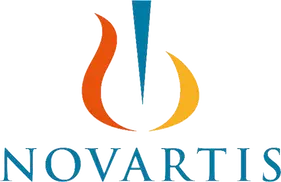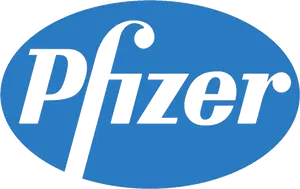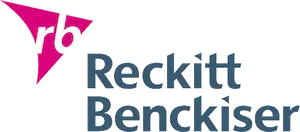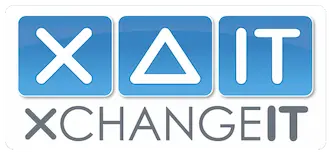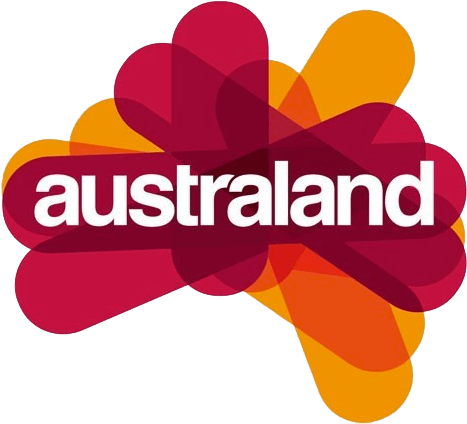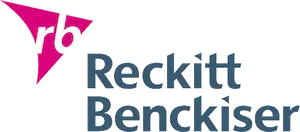 I've worked with consultants at PicNet before and I knew that if I could immerse them in our business and then harness their technical expertise - there'd be benefits all round.
John Doran, Regional Information Systems Director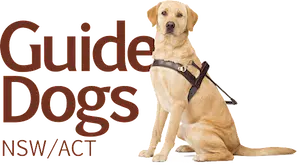 We have engaged PicNet for more than 10 years in many areas of IT consulting, including: outsourcing IT help desk, database/backup management, applications development & support and a rewrite of a mobility application. PicNet are an IT Services Organisation you can trust to listen to your requirements and deliver on what they promise.
Alex Pantazis, IT & Technology Manager

We really appreciate all of PicNet's hard work in building our benchmarking management tool. The outcome of all the work we've achieved so far has been unbelievable and has really taken Blackdot's benchmarking offering to a level that we couldn't have imagined before we started on this project.
Michael Day, Operations Manager

The quality of the people provided and the fact that PicNet rotates engineers between customers, have given FMA greater capabilities and depth of support.
Alan Fear, IT Manager
OUR KEY RELATIONSHIPS
Some of our key Partners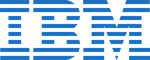 IBM
PicNet is an IBM partner and our Risk Shield Services (managed IT security monitoring and alerting service) use the IBM QRadar with Watson SIEM (Security Information and Event Management). Risk Shield Services is able to provide a managed service that's akin to a security operations centre (SOC) for your company.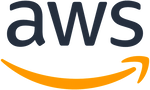 Amazon
PicNet is a part of the Amazon Web Services Partner Network (APN) as a Consulting Partner to help you expand and scale your business on AWS and accelerate your journey to the cloud.

Microsoft
PicNet is a certified Microsoft partner and solution provider with demonstrated competencies in application development, data analytics, cloud platform and cloud productivity.
The PicNet team are experts in the following Microsoft Technologies:
.Net / HTML 5 Development
Mobile Development
SQL Server
Dynamics 365
Power Platform
Windows Networking and Security
Azure
Microsoft 365 / Office 365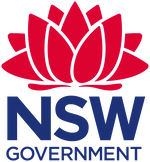 NSW Goverment
PicNet is registered as an Advanced Supplier under the NSW Government's ICT Services Scheme (SCM0020). This scheme is a whole-of-government mandated arrangement to assist NSW Government agencies and other eligible buyers in procuring ICT related goods and services.
PicNet has done projects for the following NSW and Federal Government Organisations:
NSW Health
NSW Transport
NSW Department of Education
NSW Department of Environment
NABERS
IHPA
Attorney-General's Department